You can make a difference.
You know our climate is changing. You want to do something about it. Here are some practical ways you can start making a difference today.
Learn how your household's energy usage impacts the environment and contributes to climate change-causing greenhouse gas emissions, then make the switch to a fossil-free renewable energy provider. Make the switch at Phipps and get a free one-year membership as well!
Let us present to your group about what's happening to our planet and how we all can help solve the climate crisis. Climate Reality Leaders who were trained by Former US Vice President Al Gore, climate scientists, and communicators present slideshows at no charge.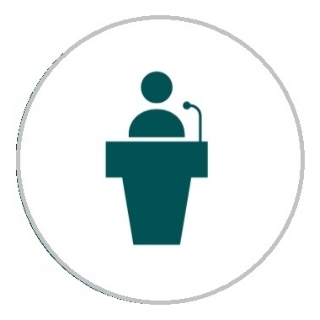 Train to be a Climate Reality Leader
Make an impact by becoming an active advocate yourself. Apply to attend a Climate Reality Leadership Corps training led by Former US Vice President Al Gore, renowned climate scientists, and professional communicators to learn more about climate science and how to inspire audiences to take action.
Join us for a Climate Reality: Pittsburgh & SWPA meeting to complete a mini act of leadership or get involved with one of our local campaigns aimed at making big impacts in SWPA.
Sign up to receive the latest news & updates from Climate Reality: Pittsburgh & SWPA.
The climate changes but the facts don't. Brush up on Climate 101 with these informative videos, articles, ebooks, and more about the facts of climate change and the latest climate science research. →
Make an impact by learning more about your state and local governments, identifying elected officials, researching bills, and reviewing voting records so you'll be prepared for the next election. Don't forget to contact your elected officials to voice your concerns and praises.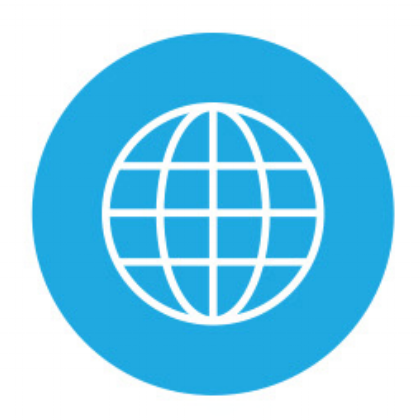 Small changes make a big impact. Learn about how your lifestyle contributes to global warming and practical steps you can take to reduce your carbon footprint. We're all in this together.
Your contribution will help The Climate Reality Project spread the truth about climate change and the importance of implementing solutions together. Help us educate the public and power a global grassroots network devoted to solving the climate crisis.
Watch An Inconvenient Sequel: Truth to Power and you'll see Vice President Gore building a global movement of citizens fighting for a sustainable future. Those Climate Reality Leaders you see him training? That's us.
Use social media to share the truth of climate change and the solutions we have today. Follow climate advocates, communicators, and scientists who are working tirelessly to face the climate crisis and share their posts widely. Every share inspires others to take action.
You know our climate is changing. You want to make a difference. We'll show you how. Join us for a Climate Reality Chapter meeting, action, or event lead by Climate Reality Leaders. There's no better way to make an impact than to become an active advocate yourself.